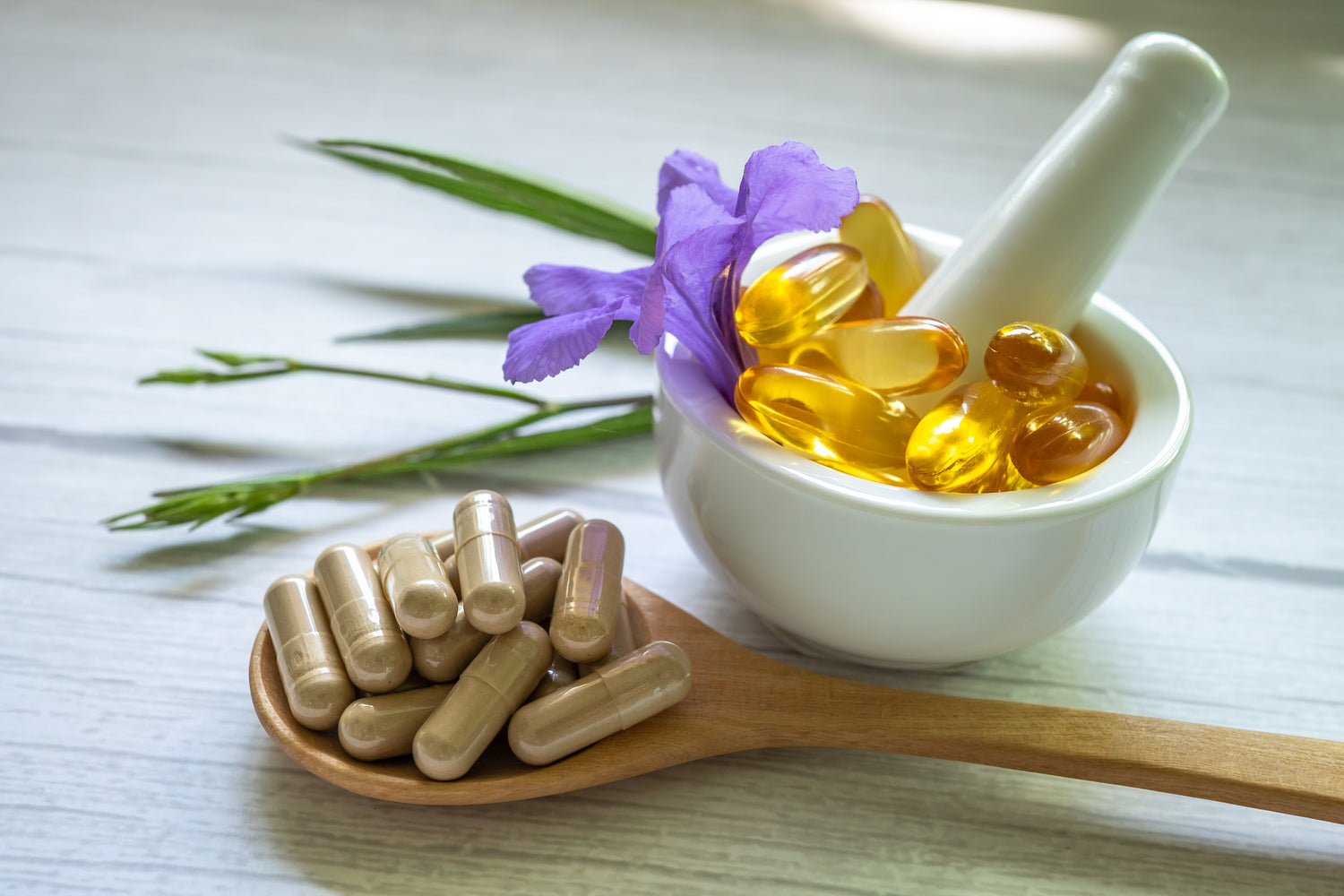 Why People Trust Nature Defend Supplements:
- We provide you with high quality supplements Made in the USA and not in a Foreign Country. Yes, companies sell foreign made supplements in the USA; we do not.
- We provide you with supplements made in an FDA registered facility that requires strict quality control procedures and 3rd party testing for your safety.
- We provide you with an industry leading secure checkout and payment processing system and a 30-Day Money Back Guarantee.
Shop now
Our Best Sellers (Click Bottle Image For More Information):
Why Trust NatureDefend Supplements?
Money Back Guarantee

Secure Checkout

Made in the USA

GMP Certified
What Our Customers Are Saying
So happy with NatureDefend Supplements. I really like the Immune Boosting, with Red Marine Algae and Kelp, as it has helped my family with all the viruses going around these days.  A big plus for me is their supplements are Made in the USA.

Carol K.

Very happy with NatureDefend Super Omega-3 Fish Oil. I found out the Omega-3 I've been taking for years did not have fish oil EPA and DHA. When you buy from NatureDefend you are getting quality supplements made in the USA.

Linda S.    

Great product, great price, excellent quality fast shipping thanks so much. Thank you great seller fast shippping, good quality product and price. 5 stars service.

Shelly P